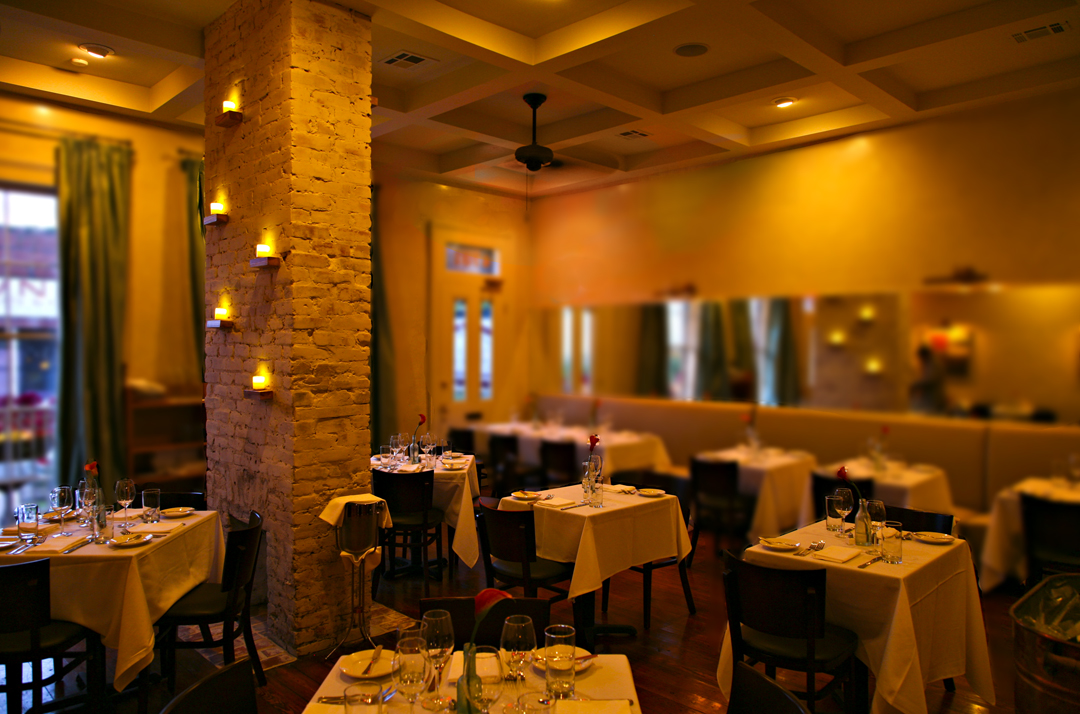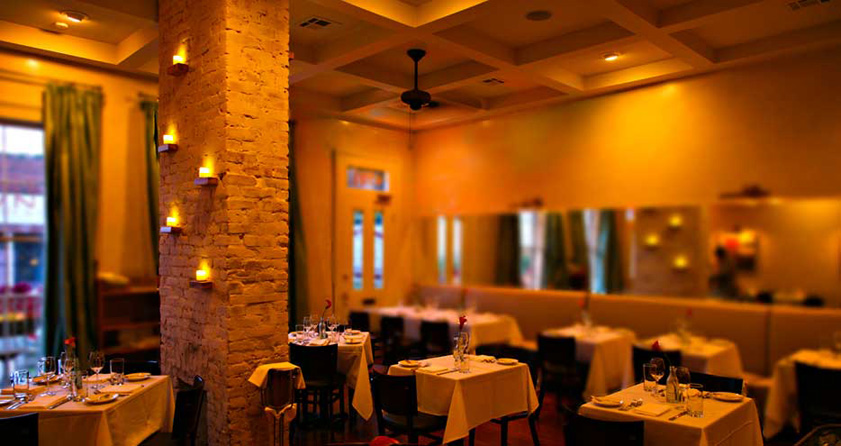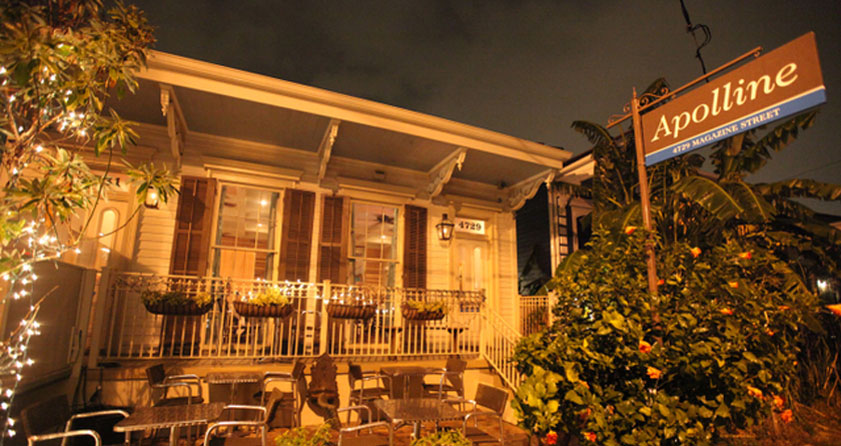 Featured Recipe:
Housemade Boudin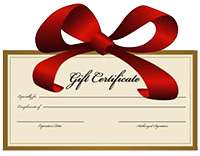 Purchase a Gift Certificate!
News & Events:
Like a tailored suit made perfectly for you, we are taking the mixed drinks to a "haute" new level with custom drink fittings! Read More
Wine down Wednesdays! Read More
Eat Fit NOLA menu-Fine dining does not have to be unhealthy, and healthy does not have to be boring! Read More
Chef's Corner:
FACEBOOK Recent Post:
Tuesday at 9:11 AM
Help Chef Matt Farmer make to the Chefs Taste Challenge competition in #NOLA on Aug. 7 by "Liking" and "Sharing" this photo! This is the final round of the selection process. The Facebook "Likes" and "Shares" will be an important factor as to which 10 chefs...
Read More