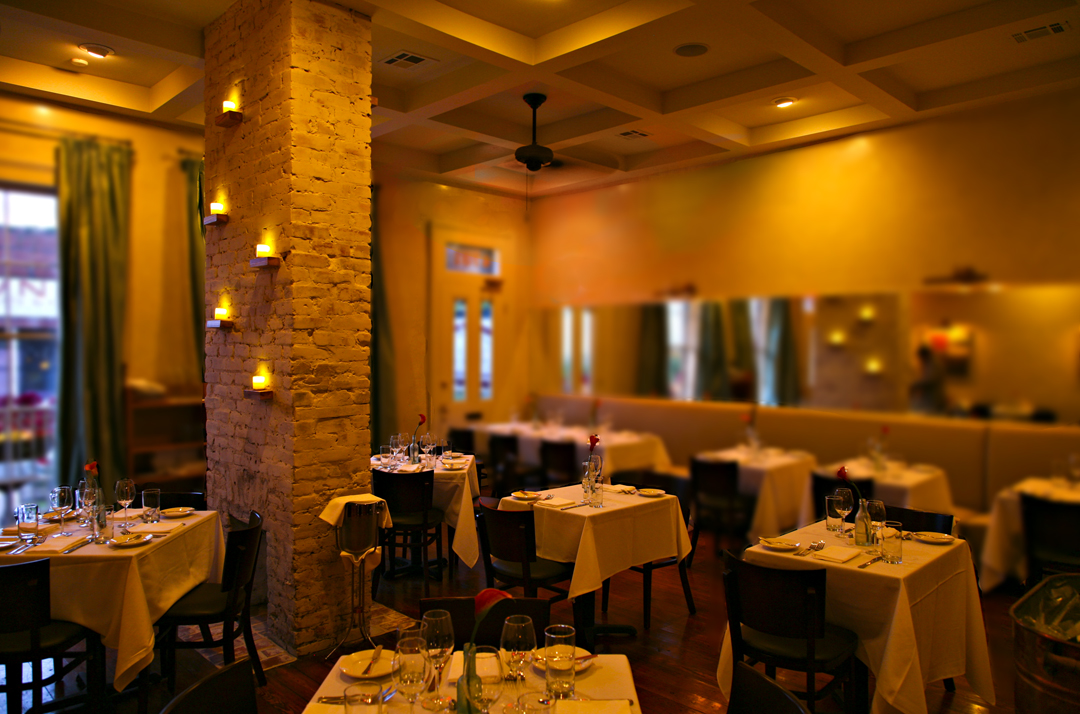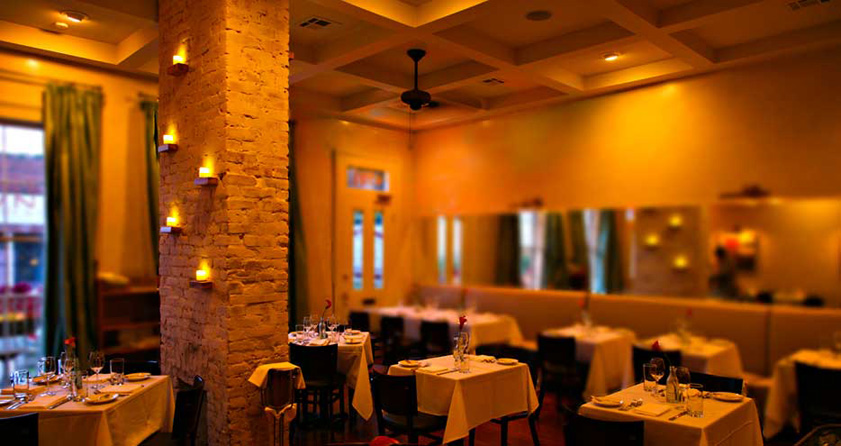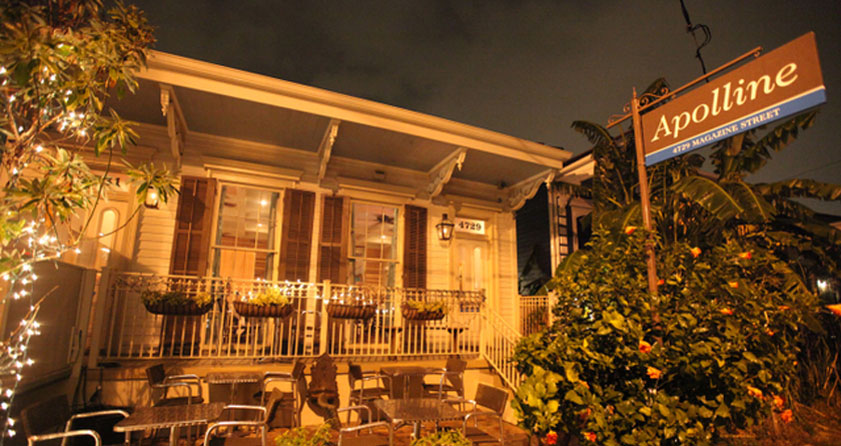 Apolline is open for
Lunch!
Tuesday – Friday from 11am – 2pm
Featured Recipe:
Housemade Boudin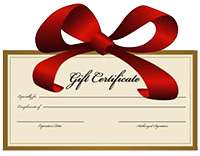 Purchase a Gift Certificate!
News & Events:
Like a tailored suit made perfectly for you, we are taking the mixed drinks to a "haute" new level with custom drink fittings! Read More
Wine down Wednesdays! Read More
Eat Fit NOLA menu-Fine dining does not have to be unhealthy, and healthy does not have to be boring! Read More
Chef's Corner:
FACEBOOK Recent Post:
Sunday at 11:38 AM
It's everyone's favorite brunch day of the week!! We'll be here till 2pm, so come get some of this cinnamon bacon!! Also, we have a big announcement coming this Wednesday, so stay tuned!